Monday Musings
Ok, I'm getting clever with my wording here, because let's be honest, I missed Friday Favs, which is, ironically, my favorite. And I just have too many goodies to share - can't wait until the next Friday.
I shared this on my Instagram stories, but had to share here, too! Collin just launched his new book Project Rise & The Rise Journal on Friday and we are SO excited! We had a huge launch party on Friday night to celebrate and it was incredible to watch all of his hard work be recognized. If you want to check out his books and read more about his mission & story, check out his website!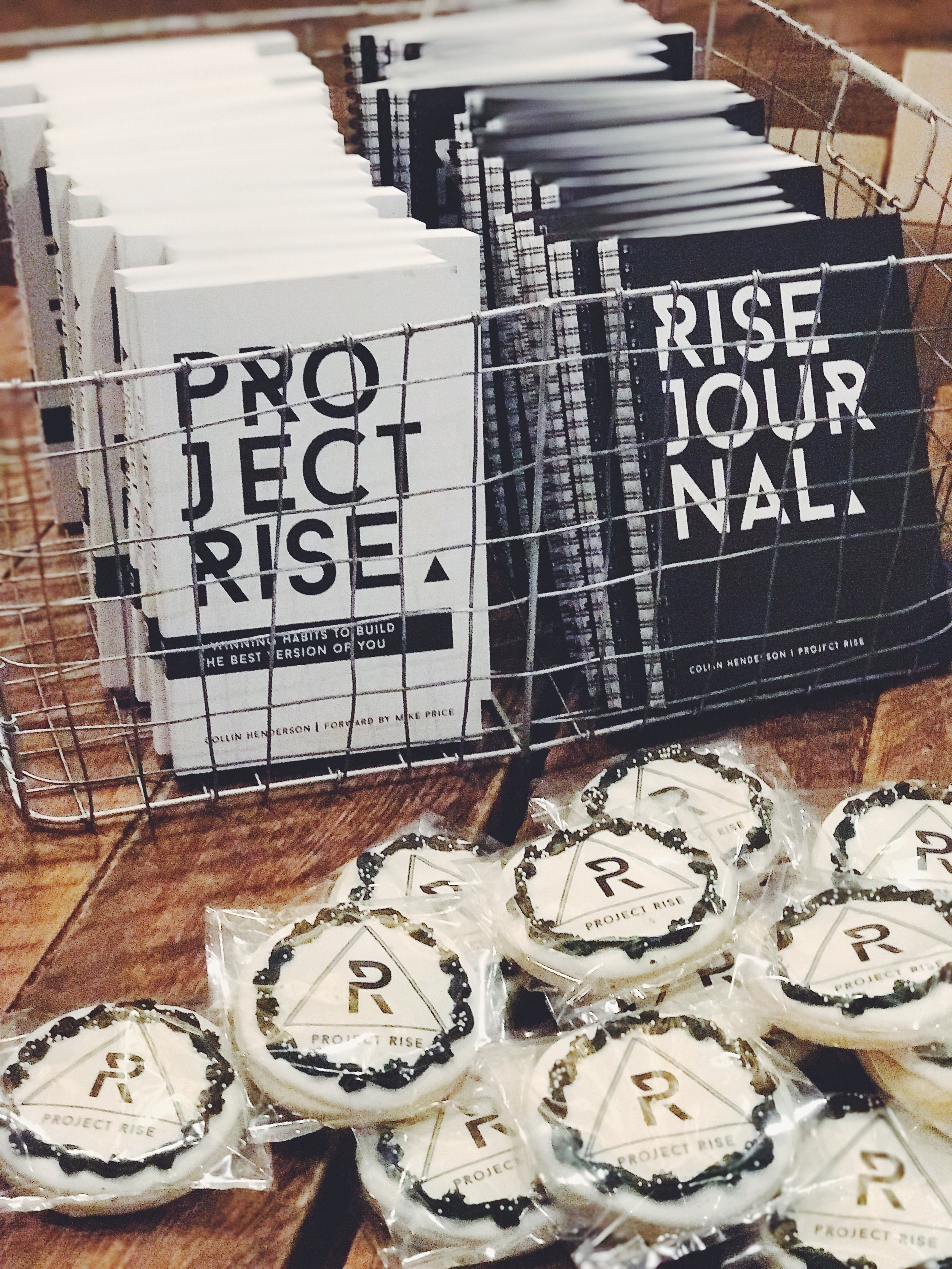 We just got our Childhoods Night Sets in the mail and I'm obsessed. I'm ordering one in every color next time they re-stock.
Lewis Howes & Brene Brown did a podcast last week on the School of Greatness and it's a must-listen. She speaks about vulnerability and belonging and I found myself saying "wow" so many times throughout. One of my favorite messages she shared was the fact that "everyone wants to be brave, but no one wants to be vulnerable." Definitely a great listen in the car, at night before bed, or even during nap time!
I was at Target this weekend and gasped when I saw these sheets ... they are to die for and perfect for winter because they're flannel!
And last but not least, these halloween jams are on a heavy rotation!!!