Friday Favorites
Happy Friday! We spent the week outside in the beautiful sunshine, slowly recovering from the 4th and all it's festivities (too many s'mores, not enough sleep and all the dirty clothes).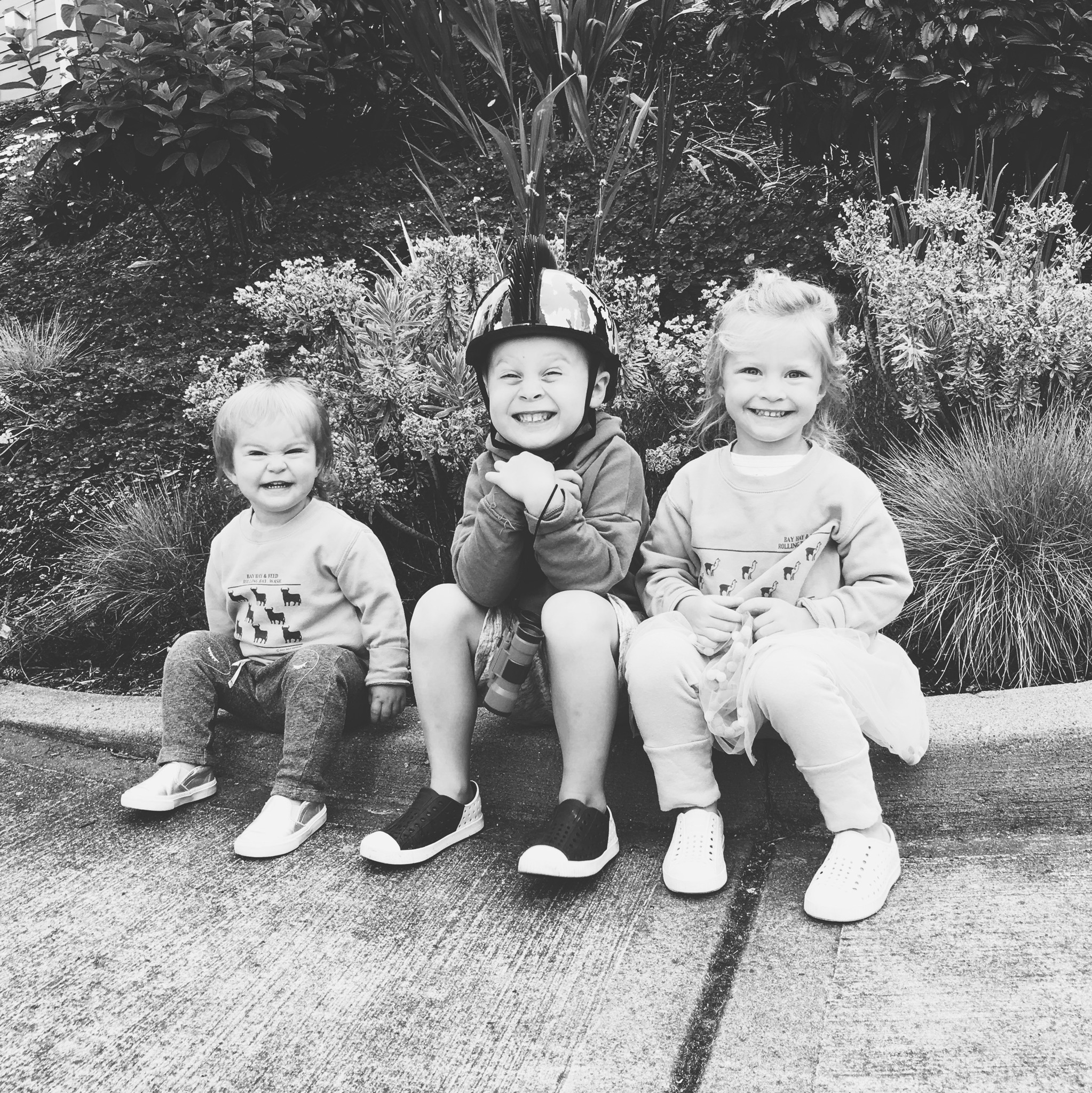 I'm sharing my favorites to send you into the weekend, but want to make SURE that if you do anything today, it's to watch this Macklemore video. Collin & I both cried our eyes out watching, thinking how much fun it would have been to take his Grandpa on a day like this (RIP Viper!). Macklemore is just the best, man!
A few other favorites:
The new childhoods collection, Camp Wisdom, is seriously perfect. Their colors are always my favorite and that skirt with the pockets? I can hardly bear it. I'm waiting to place my order until the baby arrives so we can load up, but I'm having major trigger finger over here.
These Yasmi & Crew bows are my new favorite - super affordable & beautifully made!
I'm on the hunt for something to wear home from the hospital, and while this was my first choice (it's sold out!), I bought this one and am super happy with it. It's SO comfortable and I'm sure I'll get a ton of wear out of it this summer! Planning on wearing it home along with some birkenstocks and a diaper ;)
I'm a total sweatpants snob (is that even a thing?) and just bought these last week. I'm obsessed. Go buy them, right now. Unless you're not a sweatpants snob, in which case, you're not living your best life.
My Etsy shop is re-opened! I'm slowly adding stuff back in, revising inventory and trying to keep my life simple, all while it just not being simple ;) Go visit!
If you have girls and they don't own these jammies, you HAVE to get them. They're SO summery and soft and I have put them on the girls every chance I get (even though Bellamy insists on wearing a gigantic tutu over them #burnthetutus). Now if only they'd fit my size ;)
Hope your weekend is full of summery things! We're headed to the horse races tonight and a baseball game tomorrow night... who are we?!