The Story of A Name
We often get asked how we chose our kids names, are they family names, do they mean anything, or what are they short for (an assumptive close). Let me first say this: We didn't share ANY of our names before our kids were born - neither of us wanted input from parents, friends or strangers, nor did we want to hear about your uncle's best friends daughter who had that name and was a total bitch. Let's face it, associations are real and we all have em'.
So keep them to yourself, mk?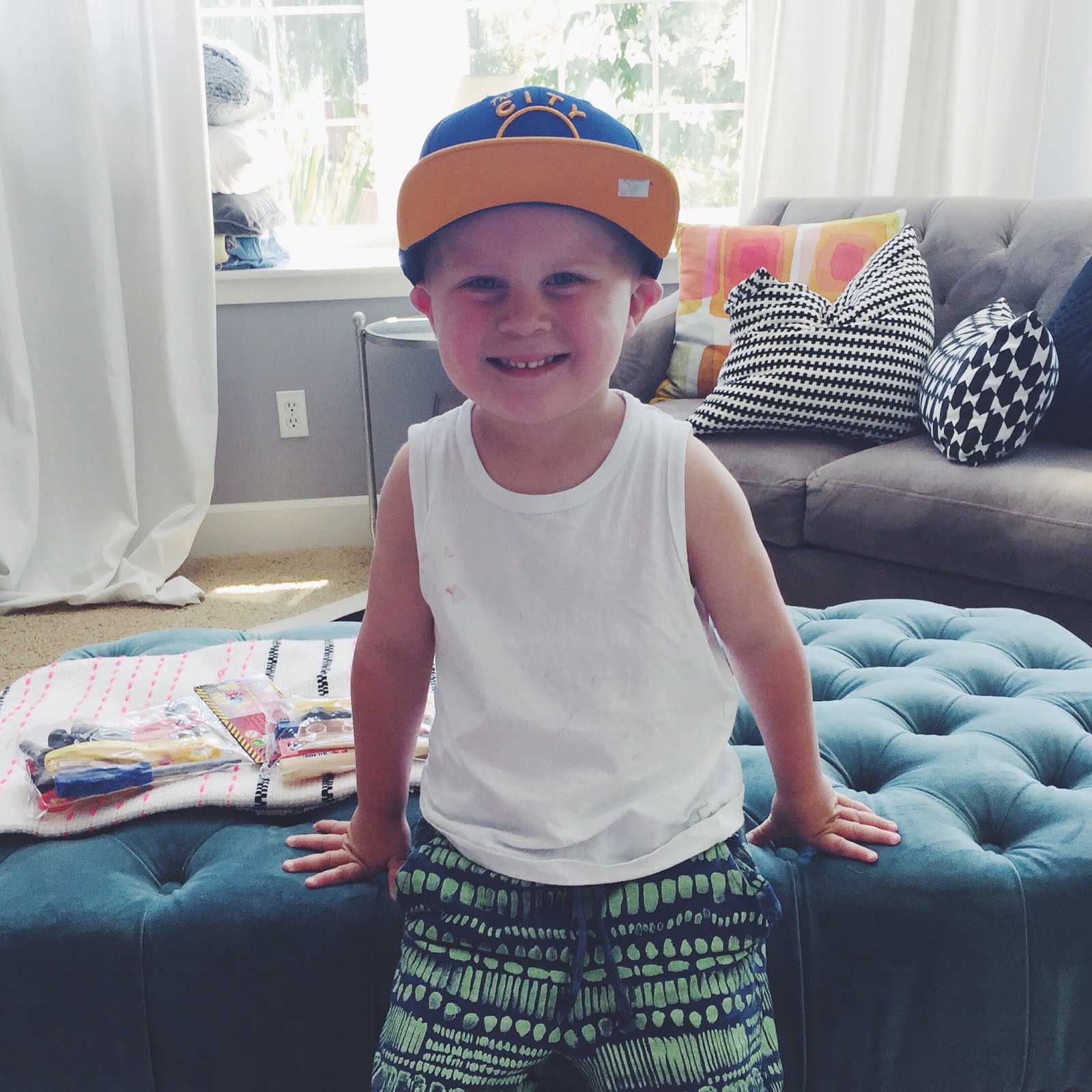 BAYLOR BOONE
We knew off the bat that we didn't want to use family names, as both of us have huge families and it was too difficult to try & make it even on both sides. We heard the name BAYLOR originally as a last name and fell in love with it as a first name. We love college football, so that was an added BONUS. As far as the middle name, Collin's family is notorious for nicknames, and his has always been Boone or Boo-head (he used to carry a "boo"-burp cloth around as his blanky). We thought it was the perfect middle name for our first boy, an ode to his Daddy without being too obvious.
FUN FACT
we didn't know if Baylor was going to be a boy or girl, but had he been a girl, he would have been "Summer" ... seems so strange to think about having a Summer now :)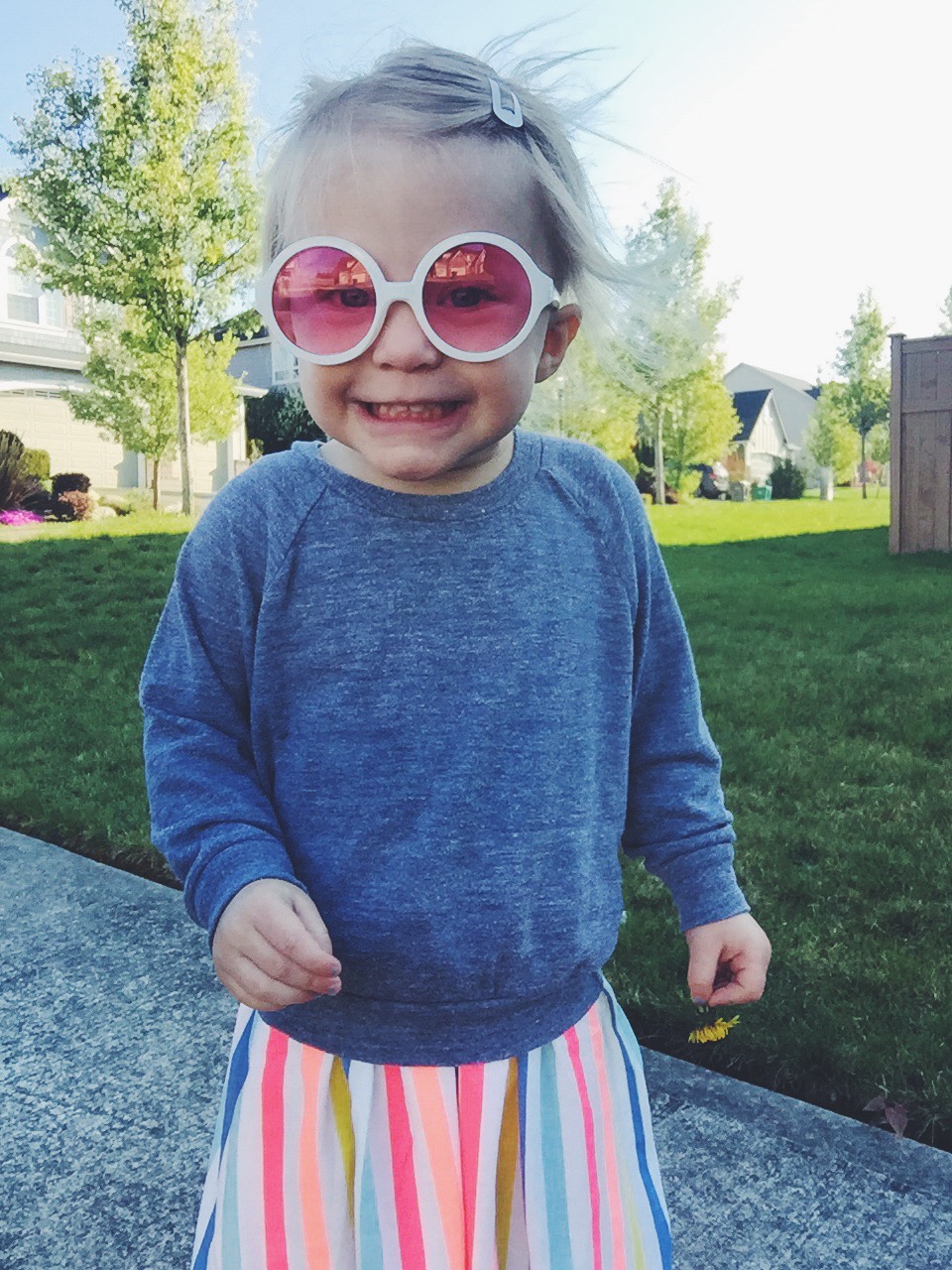 BELLAMY RUE
We first heard Bellamy on an old BRAVO show "Nine by Design" about the Novogratz family. They were amazing, creative and had a slu of adorable kids, one of who's name was Bellamy. We floated a few other names for her, but ultimately stuck with Bellamy. It means Beautiful Friend. Her middle name was purely chosen because it's french and sounds great with Bellamy. Ps... we also didn't know what we were having when Bellamy was born, but we didn't have an official boy name picked out. Guess it was meant to be! ;)
FUN FACT
Bellamy actually had a different middle name when she was born (Love), as we weren't really sure what it was going to be. We both liked Rue, but Collin was worried that people would think we named her after Rue from the Hunger Games. Crisis averted, we changed her name before we left for the hospital. Bellamy Rue, it was.
WINNIE WILDE
Winnie Cooper is as badass as they come, which was our initial inspiration for her name. We also watch Jimmy Fallon every night in bed and loved that he named his daughter Winnie. It's fun, quirky and spirited, which just so happens to fit the tiny one perfectly. We wanted something to mix well with the other kids names, which is why we chose Wilde - it worked well with Baylor Boone, and added a bit of edge to her name. We knew well ahead of time the gender of this baby, so her name had been solidified long before she was born.
FUN FACT
Her name was almost Gwyneth, but we'd call her Winnie for short. Then we thought - why bother with formalities, let's just go for it!
Would love to hear your names and why you chose them ... always such an interesting conversation topic!