Nordstrom Sale Picks
Well, between Amazon Prime Day and the Nordstrom Anniversary Sale, I'm not only totally broke, but totally burnt out. WHY do kids grow so fast? WHY do we need so many things? WHY is this all going to end up in my laundry pile?!
So, my strategy for the N sale is always to pick up a few fall staples for myself & the kids and then add in any luxury items after that, if there's something I've had my eye one. Well, this year, I didn't find a ton for the kids, but my own closet has quite the treat headed it's way ;)
Here's the deal: I've been pregnant (4 times!) or nursing (through pregnancies!) since 2011, which means that my wardrobe is struggling. I've definitely bought pieces along the way, but haven't let myself really go big because my size is all over the place. I have size 10 jeans and size 2 jeans on the same shelf and things get weird when I go to get dressed on any given day. So... I found a few pieces I love at the sale and had to scoop them up, knowing this is likely our last baby and I'm about to be able to wear things for more than 10 months at a time.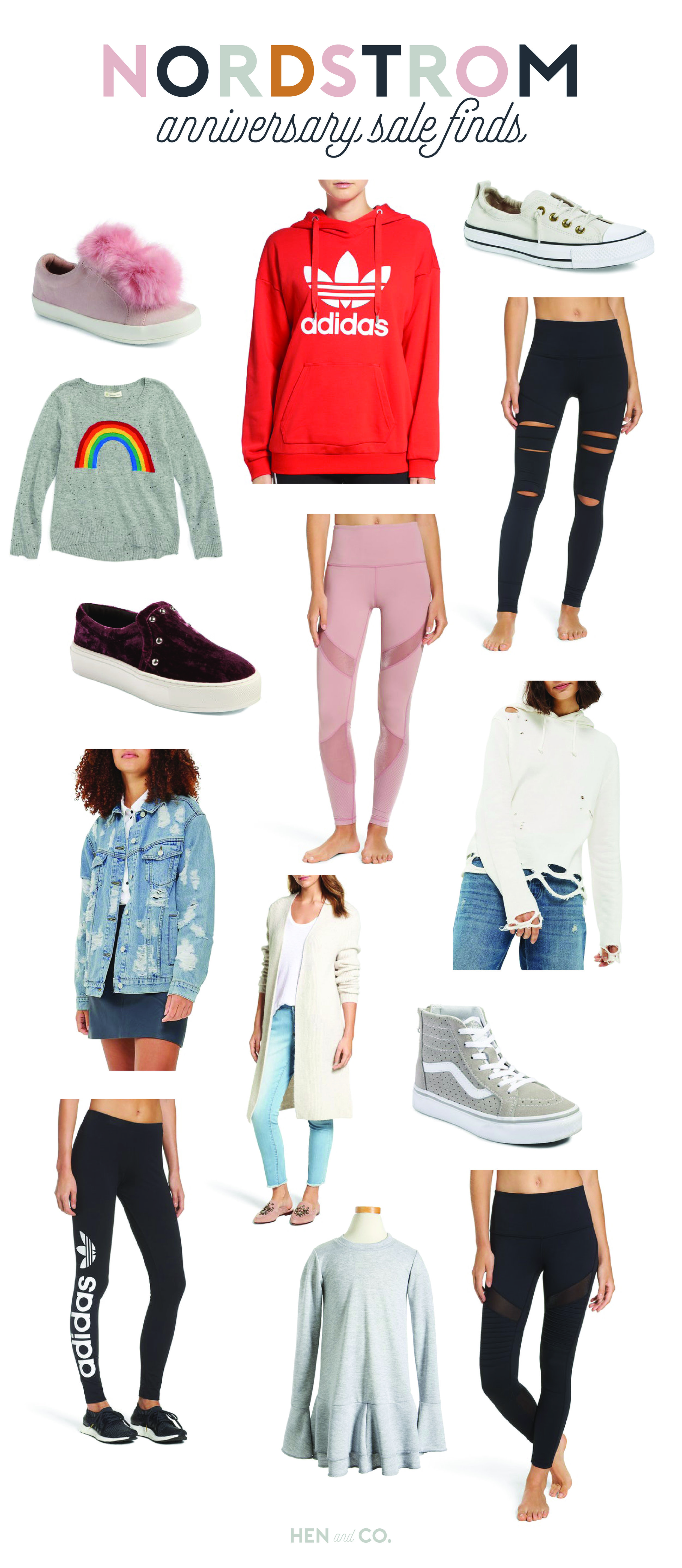 I found a couple things for the kids (not nearly as much as usual!), but will likely stock up for them closer to fall, with a few key investment pieces from our favorite brands, and then our go-to basics from H&M, Zara, Gap & Old Navy.
I bought lots of comfortable items and a few items that will work to dress up or down as well. And then of course a couple pairs of shoes for myself & the kids!
The sale started today for Card holders, but will be available to everyone on July 21, so if you have to wait, you can at least find the items you want before they're available to purchase!
Happy shopping! XO