Friday Favorites
Spring is supposed to be here by now, but in true fashion, we haven't got the memo up here in the PNW. Seattle is beautiful from June to December and the other half of the year is fairly painful. So, we're in the thick of that, but we're not letting it get us down. I wanted to share with you a few of my favorite Spring Things right now.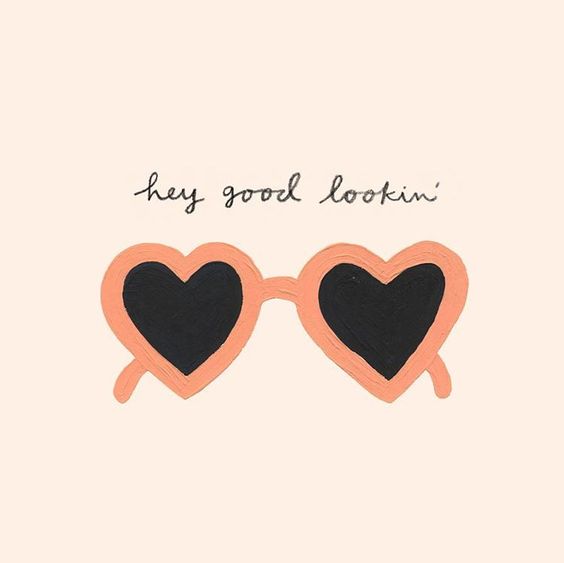 I try to keep fresh flowers in the house, especially when it's gloomy out. This vase is the perfect accompaniment :)
I really want to try this recipe - the perfect in between for spring & summer.
We did make these cookies last week and they were every bit as delicious as they look.
The kids all have these backpacks, and we just bought this one for Winnie for an upcoming vacation. It's adorable, and perfectly pint-sized! Also, this rain jacket. My size, please?
I have one of these bottles and it's the only one I take to the gym...I'm thinking I probably need another one? These spikes say: "Stay away, don't talk to me, I'll cut you", don't you think?
One of my favorite things I've seen on the internet this week :)
These maternity clothes are giving me hope - now if only those extra 20 lbs would just fit right in?
And finally, one of my best girls just opened up a print shop and you MUST check it out! Everything she touches is magic and this is no exception!
We're doing some house projects this weekend and a heavy dose of relaxing. I can't even tell you how excited I am.