Summer Bucket List
Tuesday is the first official day of summer and it's finally matching up to the forecast. We had the rainiest week here and the kids acted like they were in jail - Winnie had a handful of tears because the "peene" (trampoline) was too wet to jump, and Bellamy decided that she'd take up scissors out of boredom. Thankfully her hair survived, however her middle finger wasn't as lucky. #howconvenient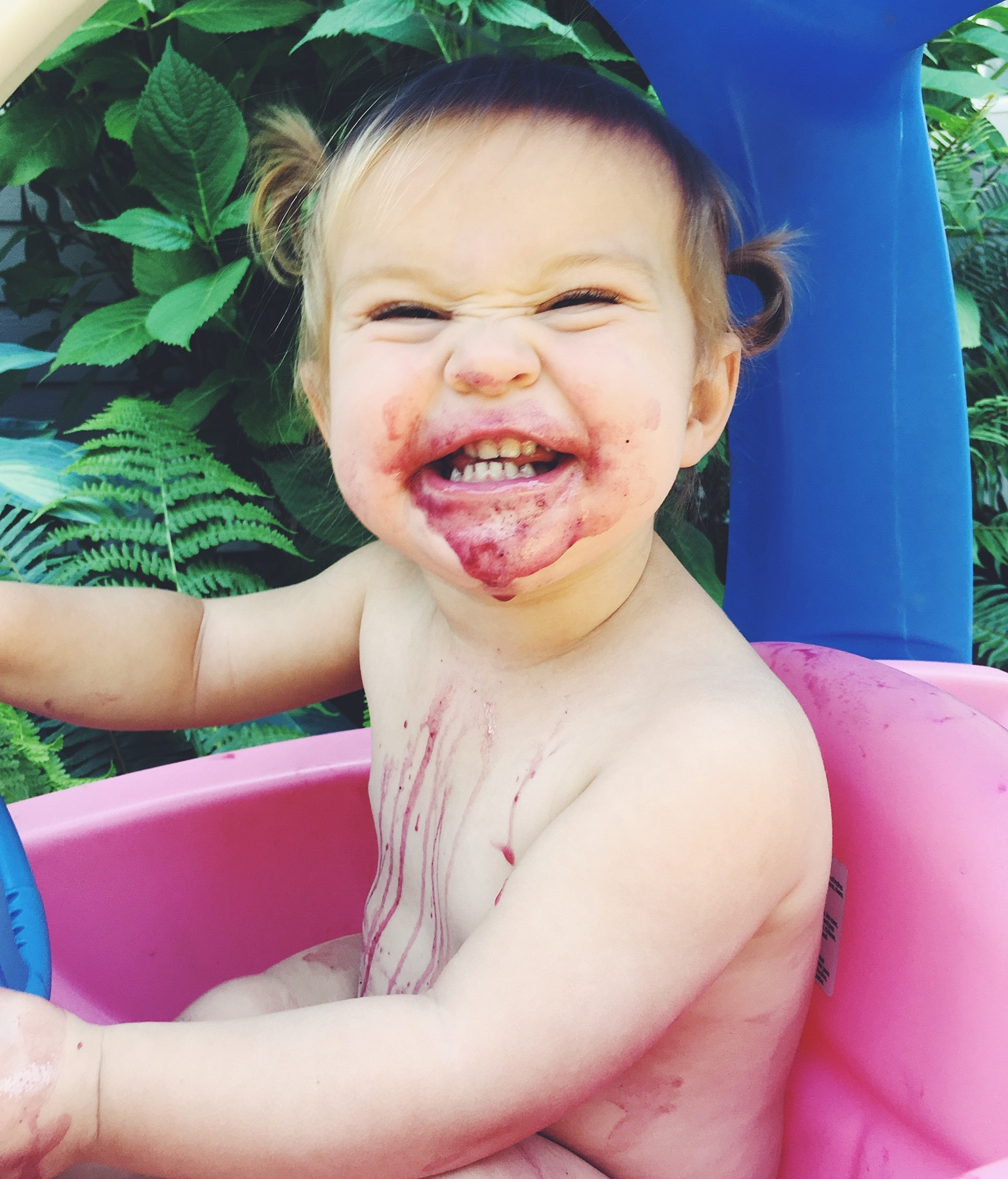 Our summer plans aren't too aggressive over here, considering we're adding a new member to the family in a matter of weeks - which seems like enough excitement to last the entire YEAR. However, we do have a few things on the list, so I'd thought I'd share.
The kids and I discussed this list over breakfast, and a few honorable mentions that didn't make the list: visit the toy store, target, and the party store (#kidsofthesuburbs) and of course, the go to the pumpkin patch - find yourself a son who can speak your love language ;)
All of these seem fairly attainable, and other than the above, most of our summer will be spent outside, in swimsuits, playing from sun up to sun down (with a hearty dose of naps, of course!)
What's on your Summer Bucket List?