Father's Day
It's Father's Day weekend, which, around here, means Collin's in charge! We're doing Nutella crepes (THE most decadent restaurant crepes you've ever had) on Saturday morning, an early matinee, possibly a pedicure and of course, squeezing in some exercise somewhere over the weekend. #bigfitnessguy
It's Friday, which is when I usually do my favorites, but this week, I'm going to switch it up a bit and share my favorite things about Collin. My own Dad passed away 5 years ago, just before Baylor was born. Life always has a way of coming full circle, and watching Collin become a Dad so shortly after losing my own felt strangely harmonious and even therapeutic. Baylor is also an absolute clone of my Dad, which is an enourmous gift in & of itself. (Also, now you know who Winnie looks like ;)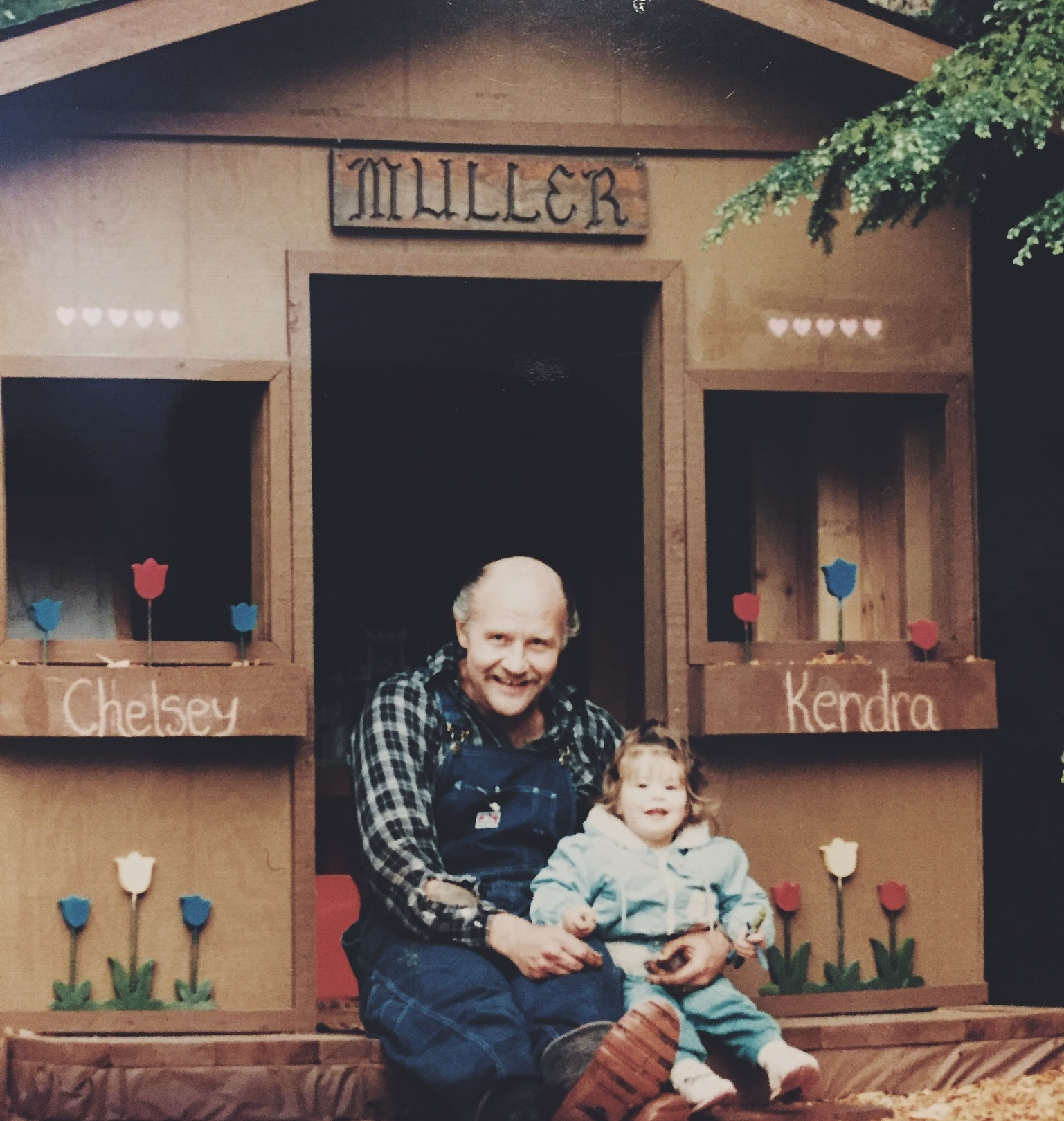 Collin is the resident hero around here - he's Mr. Popular, the kids sprint to the door when they hear his car. He's an incredible dad, he loves me endlessly and his leadership for our family is beyond words. A few of my favorite things: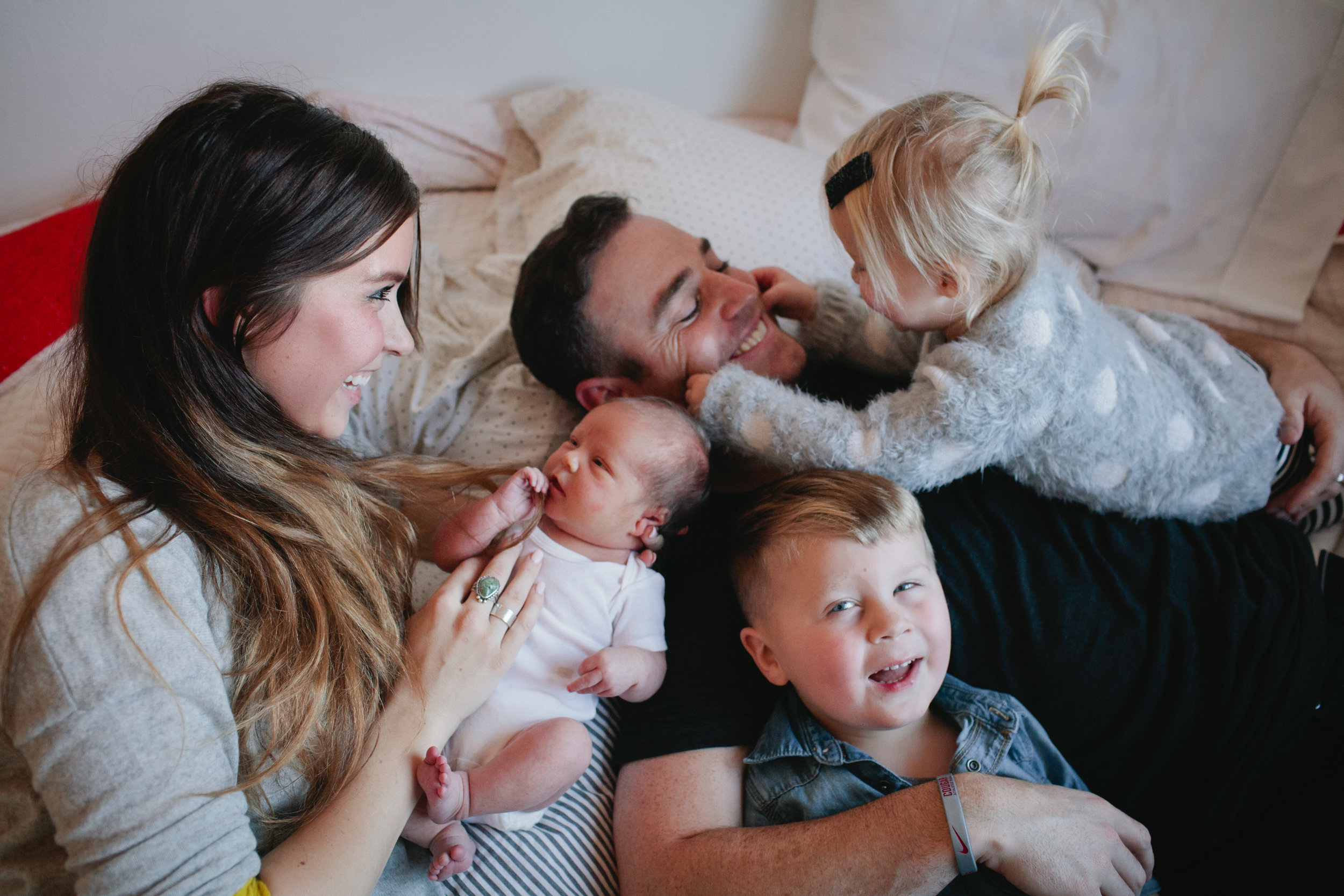 Collin is passionate about our kids and their mental well-being. He wants them to be good people, to have good intentions and to know the depths of what it's like to love & be loved. His concern is less about what they will accomplish, and more about who they will impact. He's intentional about positive self-talk, he teaches them confidence & humility and he goes to great lengths to be sure they know their self-worth.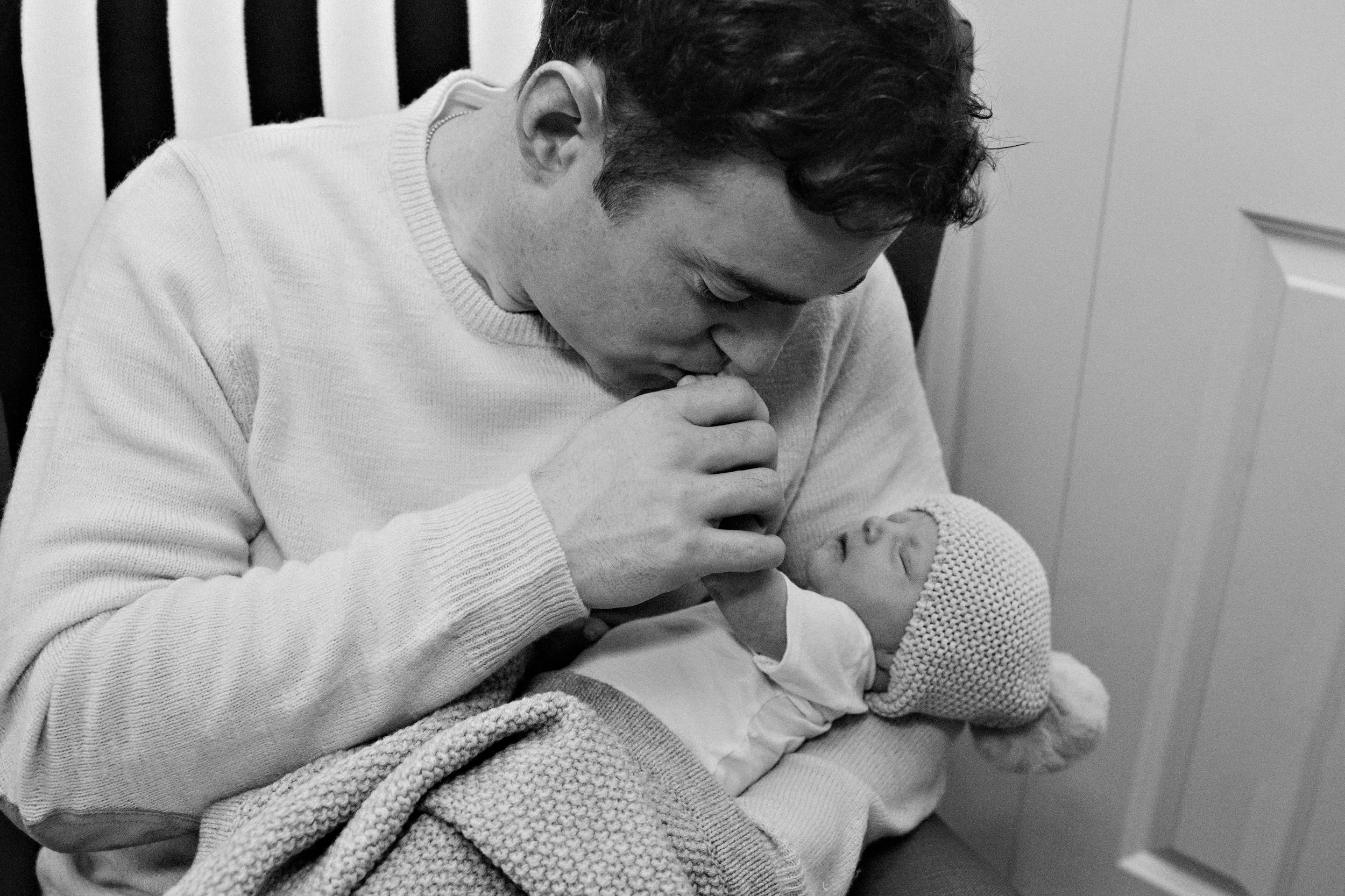 He's a fun dad and not afraid to put himself out there for their enjoyment :) Just last week, Collin came to watch Bellamy's ballet class and she got nervous in class (aka the teacher asked her to spit out her gum #momoftheyear and she thought she was in trouble) and Collin walked her back in class, hand in hand, and started twirling ribbons for her and dancing like the ballerina he is. There is no shame in his dad game. He plays music every morning at breakfast and there isn't a shower or bath at bedtime that doesn't end in a full-blown dance party. He created "candy club", "happy dinner" and the "thank you cheer" - all little traditions that the kids will remember when they have families of their own.
He's works tirelessly for our family and has never once complained or even so much as mentioned how busy & hectic his life is compared to ours. We stay home & play while he grinds every day for us - making sure we feel safe, secure & taken care of day in & day out.
I feel so fortunate to have Collin as the leader of our family, an example for our children to just be a genuinely good person, and of course, to live my life with, raising our family, navigating the good & the bad together. Because with him, even the bad days are better.
Happy Father's Day!