It's easy to make Valentine's Day all about the kids, the festivities and the treats, but ultimately, I want Collin to know how much he means to me on Valentine's Day.
14 Things I Love about Collin ... one for each day of Valentine's :)
1. He loves to dance and brings music into our house in the best way possible.
2. He works harder than anyone I know.
3. He's mildly OCD about most things, just enough to be endearing.
4. His vacuum lines are a force to be reckoned with (see above).
5. He's Justin Timberlake's biggest fan.
6. He passed along those baby blues to 2/3 of our kids - PTL.
7. He listens. And adapts accordingly, whether it's parenting, marriage or just where the dishes go ;)
8. He wants to be better every day, and works towards that. He wants to do the same for others.
9. He requests the same three things for dinner every week: pizza, spaghetti, and grilled cheese.
10. He no longer complains about how gross my car is or how messy my side of the closet is.
11. He loves me for me (see above) and has never once tried to change me.
12. He supports my ice cream habit and will gladly drive to the store for me at 9:00 pm if I'm out.
13. He will sit on the couch sometimes and just browse through our family chatbooks... he oohs & awwws and really adores each photo. It's pretty sweet.
14. He has dreams & goals for himself, but also for his children, which are well thought out and incredibly abundant. Dreams about them being good people and goals for them to make an impact in whatever way they choose. He really pours his heart into his family and we are better for it.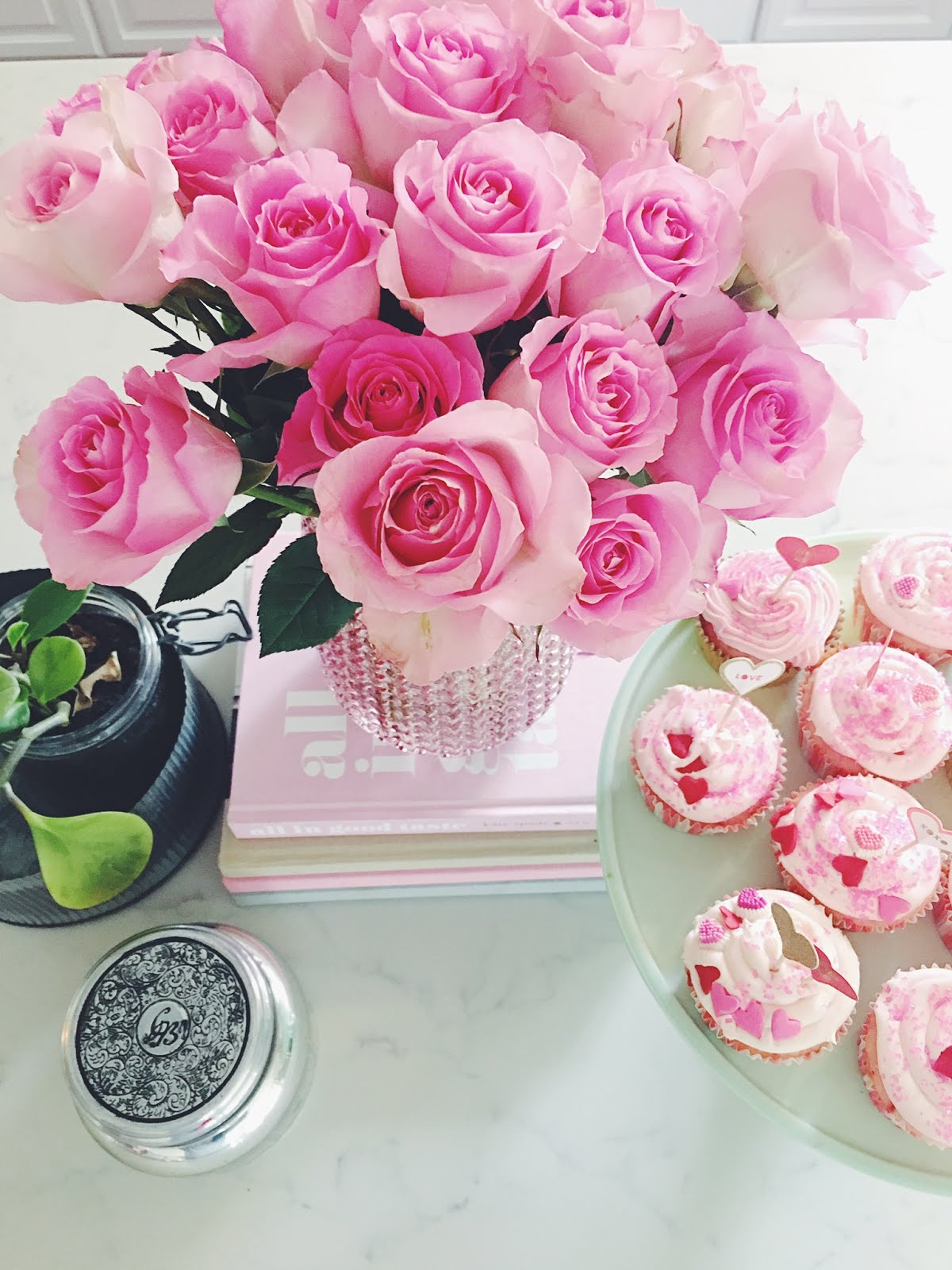 Our friends at 1-800-Flowers are encouraging us to share #WHYILOVE this February ... and sharing the love with you! Use the link above & you will get 20% off a bouquet to send to someone you love ... all the way through February! Such an easy way to show someone you love them.
The kids love to go online & pick out flowers for grandparents, best friends and anyone else who might need a little love - it's a fun surprise and such an easy way to make someone's day!