Our First Kiss
You guys... today is a very special day :) Not our wedding anniversary, definitely not a birthday and as much as I wished it were, it's not even Christmas. 10 years ago on this very day, Collin and I had our first kiss!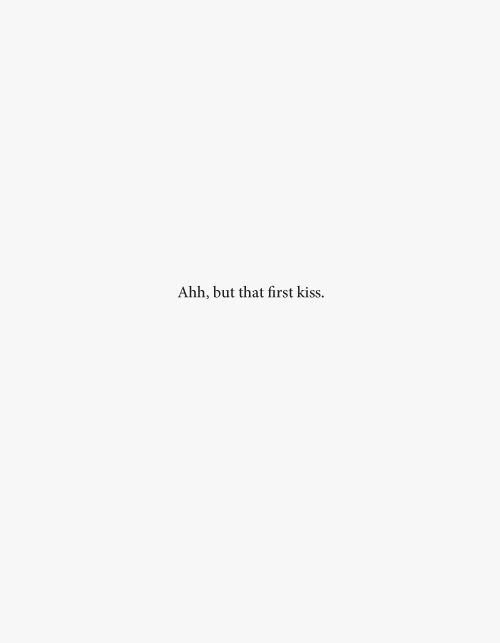 We met at a college football game (despite him being out of college and me being fresh out of high school (9 year age gap, holla atcha girl!). We were tailgating with a mutual friend and despite not totally hitting it off (he left early for a JT concert and I was most likely not the best version of myself #ifyouknowwhatimean. BUT, I knew that day that I was going to marry Collin . It was literally love at first sight for me - so much so that I called my mom and told her I met the man I was going to marry and was pregnant with his baby (#notmyproudestmoment)
We crossed paths a few other times over the next month and I was still certain I was being friend-zoned, purely based on my age. My parents were 22 years apart (!!!) so age was never a factor for me, but for Collin, the fact that I was only 18 and we was 27 was almost a joke.
Somehow, some way, I convinced him to take me on a date, and we've been dating ever since ;) However, I will say, he didn't kiss me on our first two dates and I was still unsure of where this was going. When he finally kissed me, I remember thinking "NAILED IT! CAT'S IN THE BAG!!"
Marrying Collin was one of my best decisions in life, and I know that no matter what I do, I'll be loved unconditionally for the rest of my life ... nothing sweeter than that.